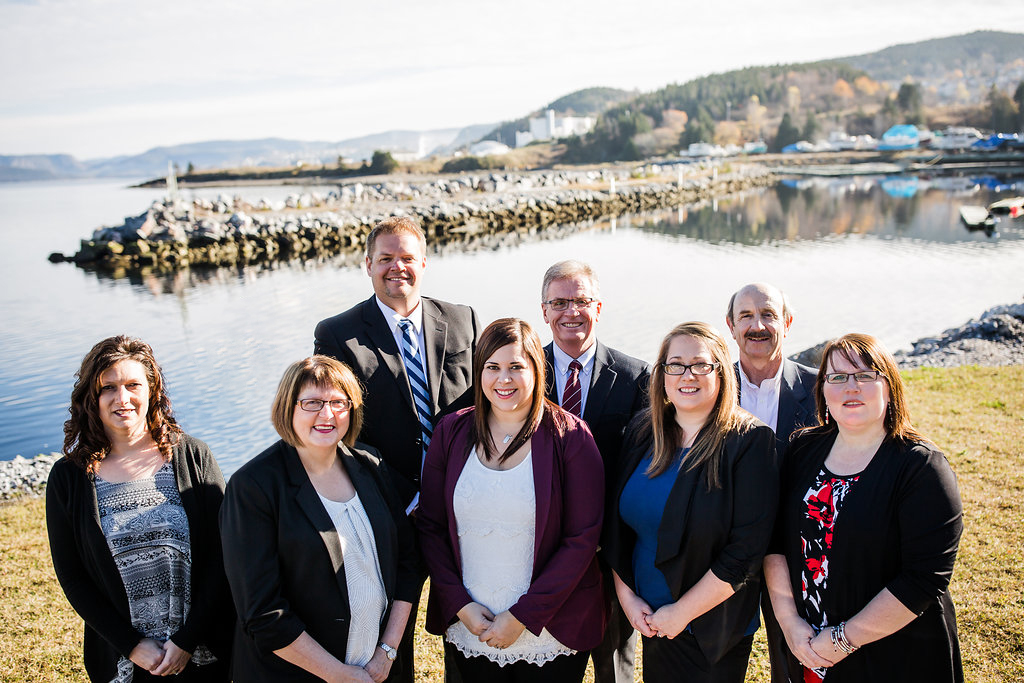 Individuals and families who seek to grow and protect their wealth are increasingly turning to independent firms, just like ours. As independent advisors, we feel we deliver a better service to our clients. We have no ties to a big bank, corporate parent, or other entity that may present conflicts of interest for our clients. As a result, we have no proprietary products to sell or corporate agenda to fulfill. We act in your best interest at all times.
"Research shows that having accredited Financial Advisors can almost triple the net disposable assets of clients compared to those who do not have one." – IFPO Survey, 2009
We believe relationships that lead to financial success are built on a foundation of mutual trust, transparency and accountability. Our independence allows us to provide you with objective guidance that puts your interests first, giving you confidence that we will do everything we can to help keep your plan on track toward achieving your goals.
We are a team of financial advisors with over 50 years of combined experience. We help individuals and businesses in Corner Brook, and beyond, solve their most complex financial challenges so they may achieve their goal of wealth accumulation and preservation.
We have a process for developing your financial plan; we discover your needs and goals, analyze your present situation, create a custom plan, and make regular adjustments to your plan as needed. We help ensure that your financial needs are being addressed so that you can concentrate on doing the things you enjoy most in life.