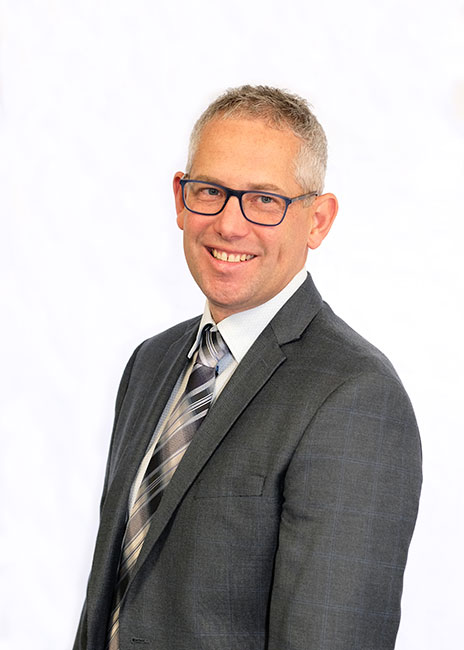 Blair Became an Independent Financial Advisor in 2014 when he completed his Life License Qualification program in 2014 and holds a Bachelor of Commerce degree from Saint Mary's University (1999).
Blair has prided himself on exceptional customer service and client education over his professional career and has fostered strong relationships with each of his clients. Providing group health/retirement plans, individual insurance, investments along with health insurance and family retirement planning are his focus. He believes in a well rounded wholistic family approach to financial advice.
Blair grew up in Corner Brook and has a large network of friends and professional people who help his business thrive. He is active in various community events such as hockey, skiing, golf, and school activities. He believes in supporting local businesses and enjoys positive changes in the community.
Blair and his wife Chantelle enjoy spending time with their daughter Adelyn and attending her various sporting and social events.